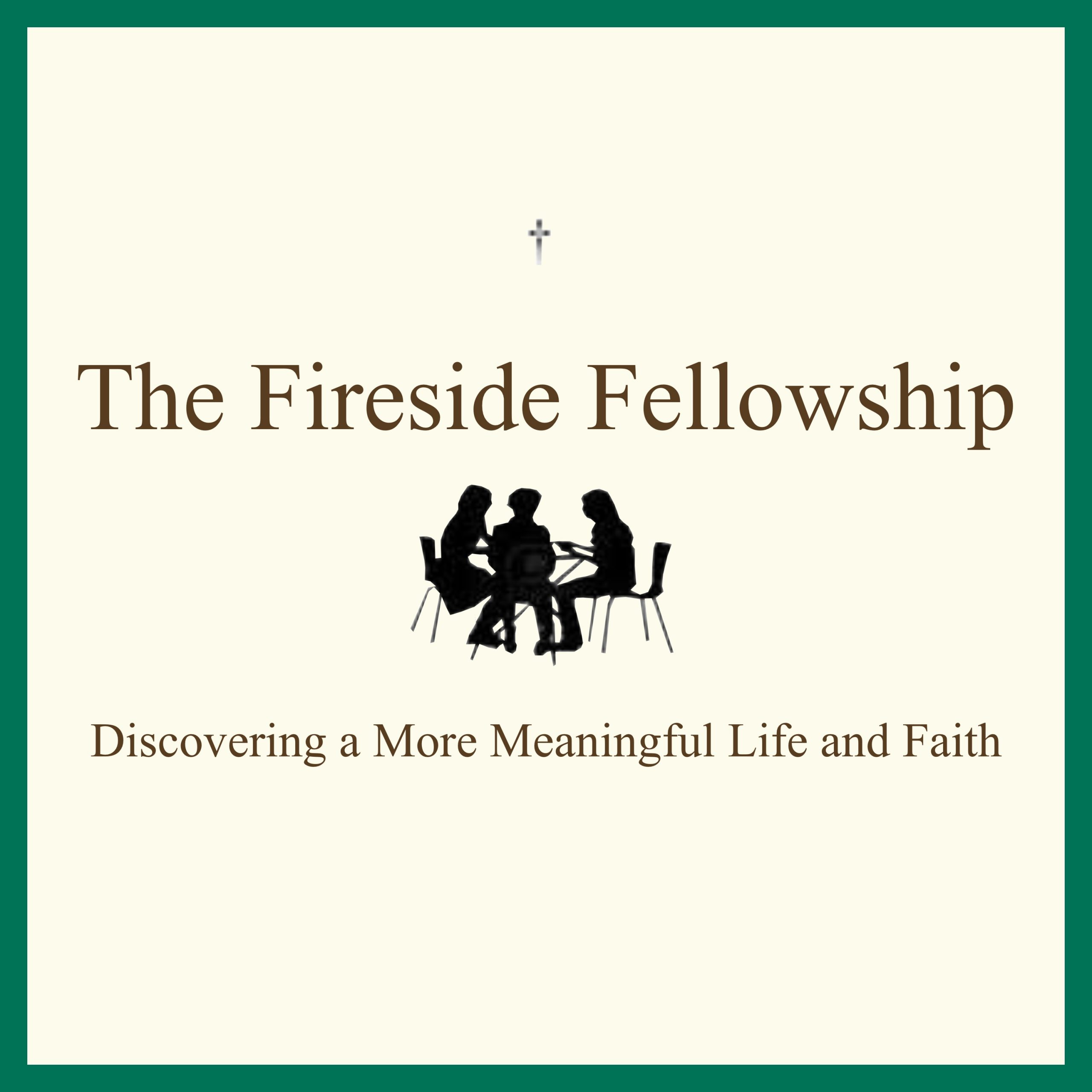 The Fireside Fellowship is a talk show which focuses on finding a better, more meaningful life and faith. Its mission is to enable people to recognize Judeo-Christian principles in everyday experiences and apply them to their lives. Each one-hour episode addresses a universal topic based on show host Robert Hanley's book Do You See What I See? Discovering the Obvious.
Topics include subjects such as Change, Work, Choices, Goodness, Providence and Perseverance. Emphasis is on discovering deeper meaning in everyday events that seem to float past the observations of most people. Excerpts from the book and spiritual comments are read by host Robert Hanley followed by interactive discussions where viewers, listeners and invited notable guests share their everyday experiences, feelings and faith.
The Fireside Fellowship is open to people of all faiths at every stage of life. "(For) whoever does the will of God is my brother and sister and mother." (Mark 3:35)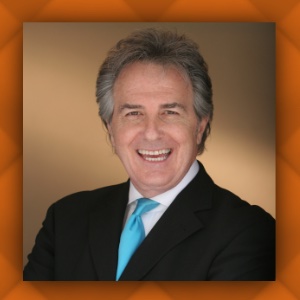 Robert Hanley
Host of "The Fireside Fellowship"
ROBERT HANLEY has a wide-ranging career in show business, using his talents to entertain as well as uplift people. As an actor, he's been cast in over 100 television shows, hosted game shows for the ABC and CBS television networks, and, as a singer/comedian backed by his own seventeen-piece orchestra, he entertains at many of the finest venues in Los Angeles for some of the most worthwhile charitable and nonprofit organizations in need.
For over twenty-five years, Robert has also used his communication skills as a writer and speaker to educate, inspire and motivate thousands of people. Drawing on his personal experiences–many of which are detailed in his book Do You See What I See? Discovering the Obvious–he regularly conducts seminars on the subject of finding a better, more meaningful life.
He has been featured in numerous major media outlets across the country including NBC Nightly News, Washington (DC) Times, Los Angeles Times, Los Angeles Daily News, and Chicago Tribune. Both the city and county of Los Angeles have honored him with their respective Humanitarian of the Year awards.