Beirut will Rise Again with your Love and Support
On the 4th of August 2020, the day of the Beirut Port explosion, we witnessed the destruction of Beirut, the capital and the largest city of Lebanon and one of the oldest and most important cities in the world, known for its cultural diversity and its history extending back to before the time of Christ.
Please Donate to Rebuild
Your Support will Make a Difference
More than 2000 tons of Ammonium Nitrate exploded, killing over 200 people and injuring over 5,000, some of whom now have permanent disabilities. Not to stop there, the explosion destroyed 75% of the city, including residential homes and small businesses, and damaged the port.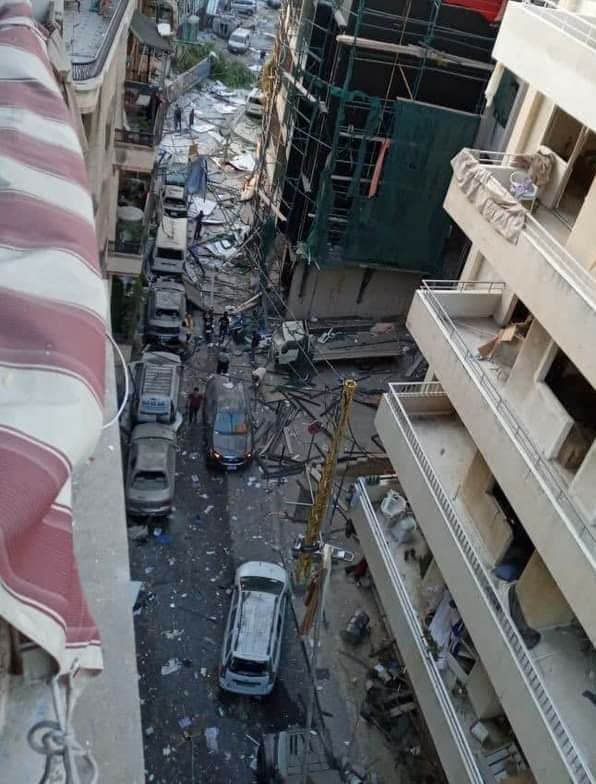 Help for Achrafieh District of Beirut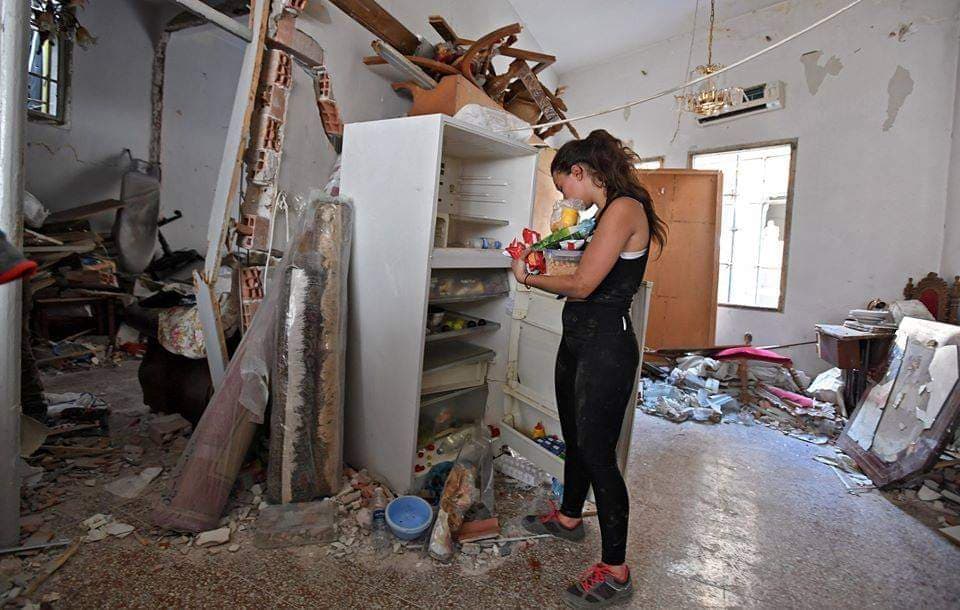 We are in great need of relief to rebuild our city and would be grateful for a donation to this fund drive. Money raised by WCAT Radio will be sent by Sebastian Mahfood, the station's owner, via Moneygram to Martin Mahfouz in Achrafieh who will distribute it directly to the people who need it most.
Your donation will help repair the windows, doors and walls of our homes and businesses in the most affected and poorest neighborhoods in the area of Achrafieh, where neither the government nor the press are showing interest. Additionally, one may send money directly through the Eparchy of Saint Maron of Brooklyn by clicking on the button below or mailing a check to the address provided. 
The Eparchy of Saint Maron
Attn: Archdiocese of Beirut
109 Remsen street
Brooklyn New York 11201
Receive a Virtual Cedar of Lebanon Badge with your Name on It!
Everyone who donates will receive a Cedar of Lebanon Badge for your Social Media. We ask that you link it to our GoFundMe at https://www.gofundme.com/f/helpforbeirut to encourage others to donate, too. 
What are you waiting for?