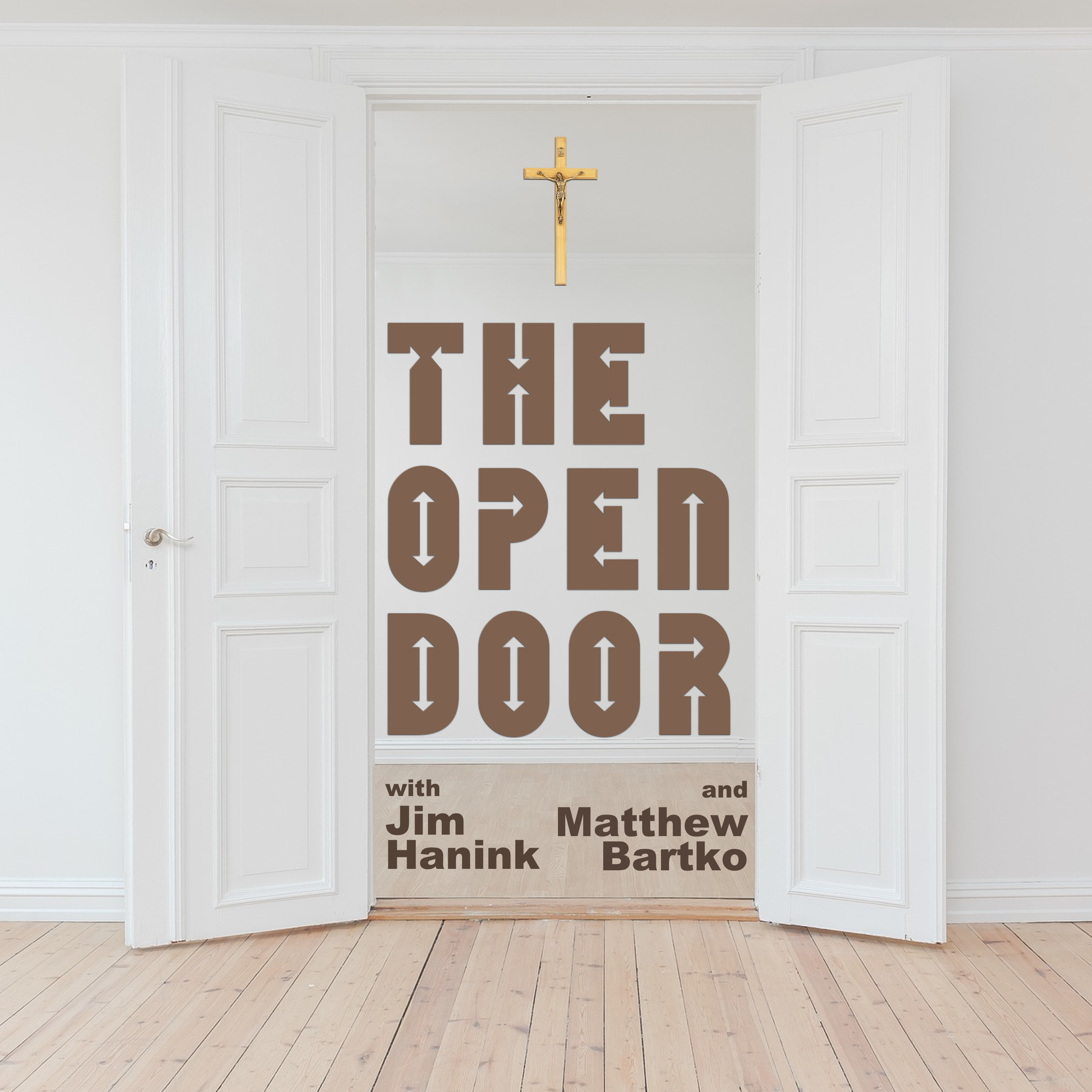 Join us at The Open Door, a program called to building a culture of life and a just social order! Our panel discusses solidarity, subsidiarity, and economic democracy in light of Catholic Social Teaching. We also explore non-violence, distributism, and communitarianism. The next question? How do we move from discussion to political and personal activism? It's a question that often leads us to report on the short term projects and long term promise of the American Solidarity Party.  Click here for
the show descriptions
.
March 29, 2019
This week we will be talking with American Solidarity Party candidate "Average Joe" Schriner.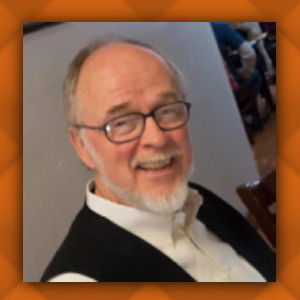 James Hanink
Host of "The Open Door"
Dr. James Hanink
Dr. James Hanink, a philosophy professor who taught at Loyola Marymount University in Los Angeles, CA, is the lead anchor for The Open Door.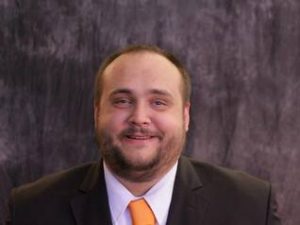 Matthew Bartko
Matthew Bartko was born and raised in Pennsylvania, grew up as a member of the Baptist Church and remains active in it. In college, he studied secondary education before switching to sociology. Since then, he has married and worked in sales and customer service. Several years ago, he became frustrated with the seeming lack of caring from Republicans and the sense of amorality from the Democrats. Finding himself politically "homeless," he researched his options and came to the American Solidarity Party. He now dedicates his time to growing the movement of pro-life for the whole life politicians who reject entrenched politics on the left and right.