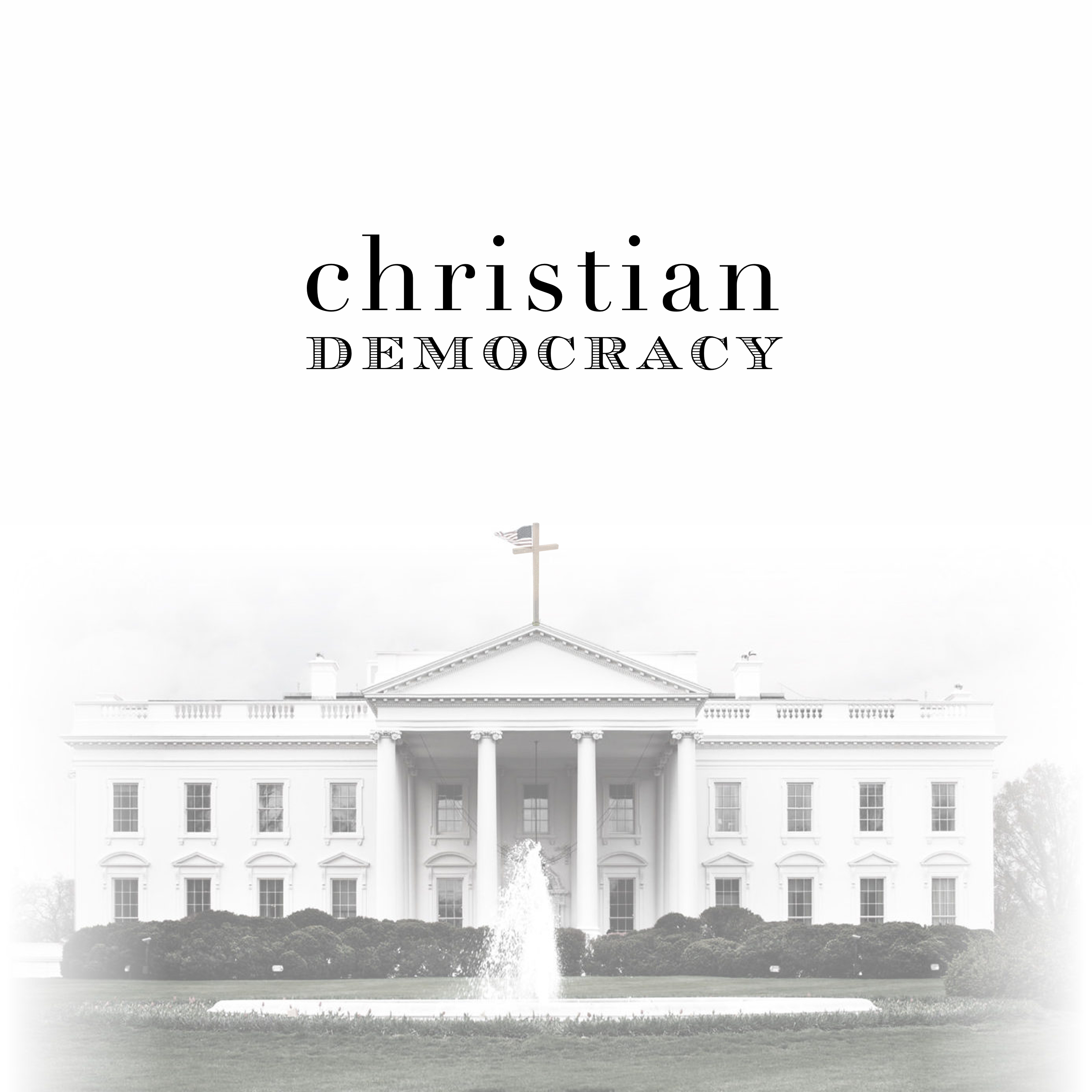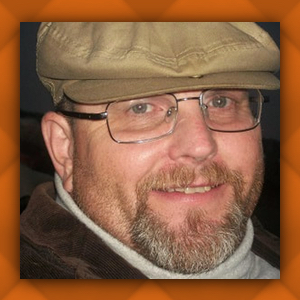 Jack Quirk
Host of "Christian Democracy"
Jack Quirk, a Catholic, is a lawyer, currently living in Illinois, and has practiced law in both Michigan and California.
Jack's blog, Christian Democracy, appears on Patheos. He was previously a host of A Different Perspective, a radio show on KRXA in Monterey, California. He is also a regular on The Open Door, a WCAT Radio show, with Jim Hanink and Matthew Bartko.
He and his wife Linda have six children.