ABOUT US
We are a St. Louis-based, 501(c)(3) Not-for-Profit Internet radio station (EIN: 83-4447144) developed as an en-air branch of En Route Books & Media for the purpose of promoting the Catholic spiritual journey through quality Catholic programming.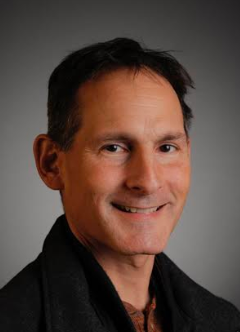 ​Sebastian Mahfood, OP, Ph.D. – Chairman of the Board, President, Treasurer, and Secretary
​
Dr. Sebastian Mahfood, OP, is a Lay Dominican of the Province of St. Albert the Great and serves as Vice-President of External Affairs and Professor of Interdisciplinary Studies at Holy Apostles in Cromwell, CT. He earned his doctorate in post-colonial literature at Saint Louis University and has master's degrees in comparative literature from the University of Texas at Arlington, philosophy and theology from Holy Apostles, and educational technology from Webster University in St. Louis. Dr. Mahfood lives in St. Louis with his wife, Dr. Stephanie Mahfood, and children, Alexander and Eva.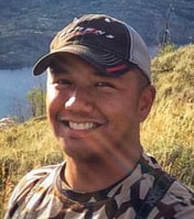 ​Carlos Bersabe – Board of Directors, Executive Director
​
Carlos Bersabe is a Catholic "re-vert," husband, father, and currently serves in the United States Air Force. He holds a graduate degree from Holy Apostles in Catholic Moral Theology. ​When not engaged in overtly faith-filled activities, Carlos and his family enjoy God's creation through hunting, fishing, camping, and anything outdoors.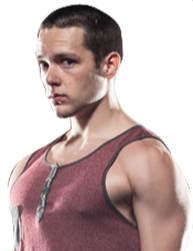 Pat Flynn – Director of Social Media and Promotions
Writer, philosopher, and "re-converted" Catholic, Pat Flynn focuses on presenting the Christian faith with reason and confidence through the use of apologetics and leading with example, some of it his.
Pat is the author of four books (mostly on fitness) and, beyond WCAT, host of the podcast The Pat Flynn Show and the website ChroniclesOfStrength.com, where he teaches his followers about Generalism, that is, the skill of being good to great at many things, rather than the best at just one, and combining those talents in a unique stack to better themselves and the world.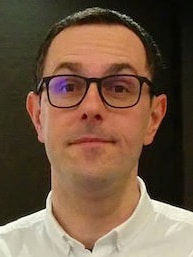 ​Luca Stucchi – Director of Distributed Broadcasting
Luca Stucchi is a Digital Entrepreneur focusing in Software Development, Software Architecture, Data Analytics and New Technologies Adoption. In the last 15 years he collaborated with a dozen of companies in Banking, Telecom, Tourism, Messaging industries all around the world. He's an active startupper and since 2016 is part of the Italian Engineering Society. He graduated with honors in Computer Science from University of Milano Bicocca with a research thesis in Applied Cryptography focusing on the definition of Secret Data Structures to implement highly secure decentralized information networks.
​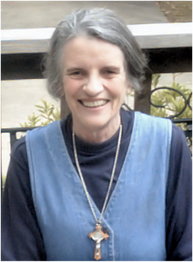 Ronda Chervin, Ph.D. – Board of Directors, Vice-President of Program Acquisitions
Dr. Ronda Chervin, who may be reached at chervinronda@gmail.com, received a Ph.D. in Philosophy from Fordham University and an MA in Religious Studies from Notre Dame Apostolic Institute. She is a widow, mother, and grandmother. Ronda converted to the Catholic Faith from a Jewish, though atheistic, background and has been a Professor of Philosophy and Theology at Loyola Marymount University, St. John's Seminary in the Archdiocese of Los Angeles, and Franciscan University of Steubenville. She is an international speaker and author of some sixty books about Catholic thought, practice and spirituality (click here for a selection of free books available on her website). Dr. Ronda recently retired from teaching philosophy at Holy Apostles in Cromwell, Connecticut. She can be found online at http://www.rondachervin.com/​ and also a host and moderator on our station where you'll be able to hear her often.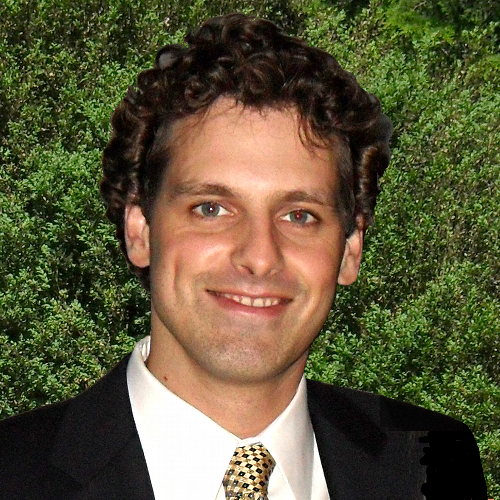 Mark Staudinger – Board of Directors
Mark Staudinger is the Vice President of Systems Architecture for New York Internet in Manhattan. He has honed his skills through many years of designing, building, securing, and improving internet-connected systems. He enjoys creating simple solutions to complex technological problems, and building that space where the arts and technology meet. He is a devoted husband and father and loves spending time in nature, especially organic gardening with his children from seed to harvest.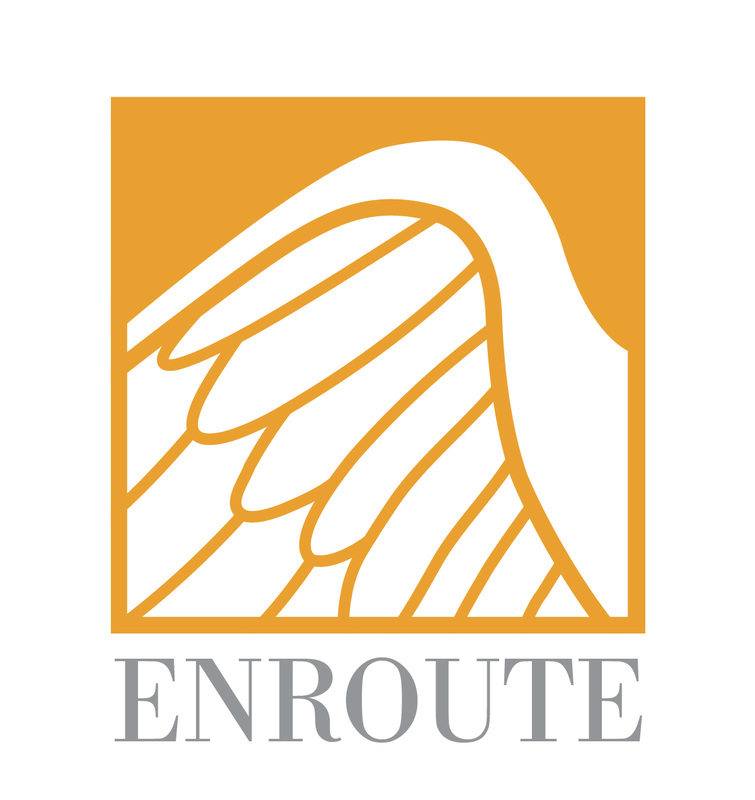 WCAT is currently on the look out for radio show ideas. To propose one, send an email to Dr. Ronda Chervin, Program Acquisitions Director, at chervinronda@gmail.com with the subject line – WCAT Radio Show Idea.
WCAT, the En Air wing of En Route Books and Media.
"After knowing the will of God in regard to a work which we undertake, we should continue courageously, however difficult it may be. We should follow it to the end with as much constancy as the obstacles we encounter are great." – Saint Vincent de Paul
Privacy Statement: WCAT Radio collects the IP addresses of those who visit our station but only for assessment purposes. The information is not shared out with anyone other than the station management. Material posted on the blog pages is public and therefore accessible to others.