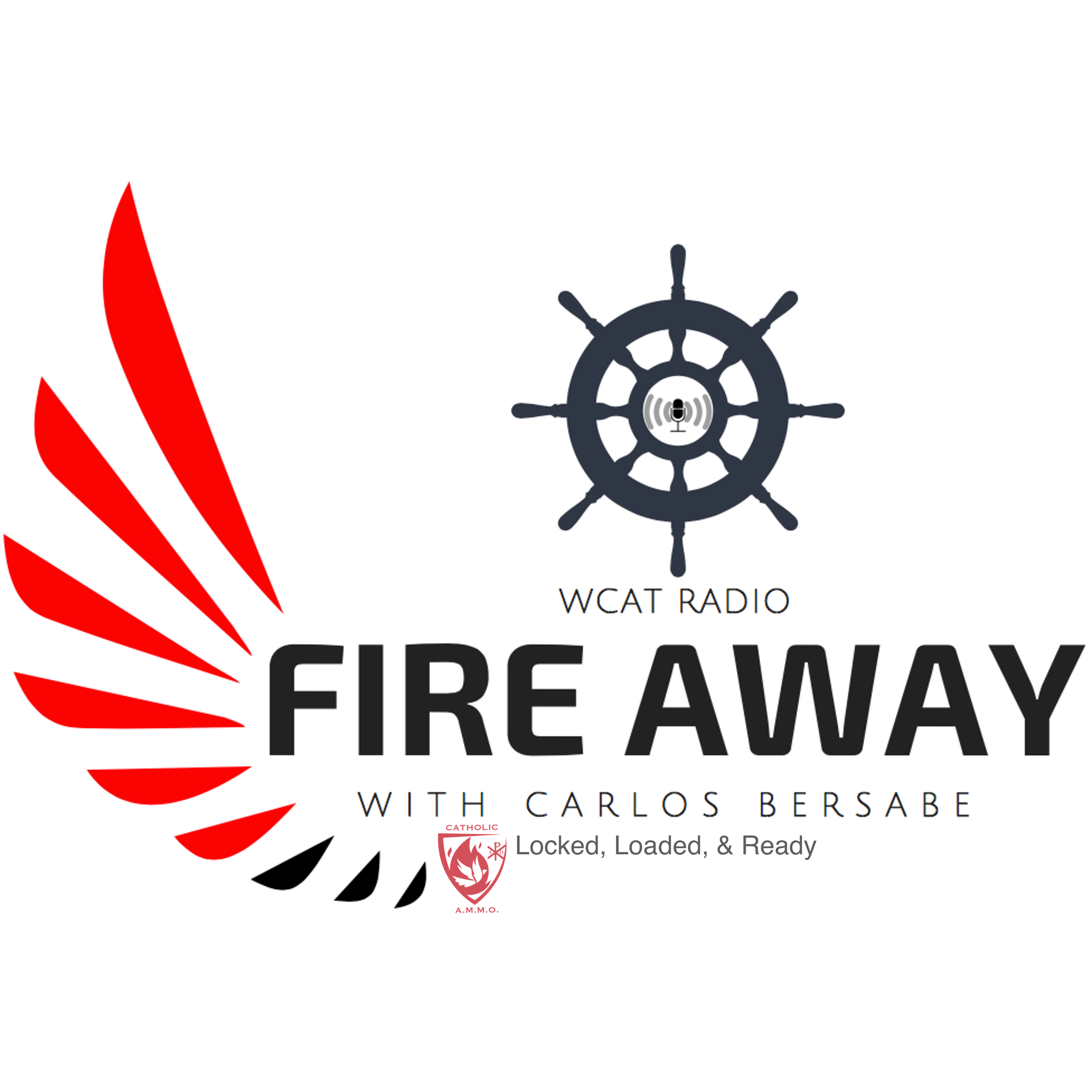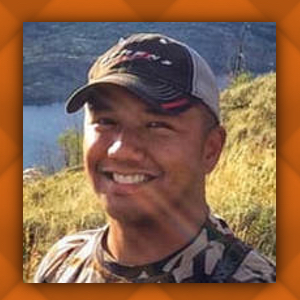 Carlos Bersabe
Host of "Fire Away"
Carlos Bersabe is a Catholic "re-vert," husband, father, and currently serves in the United States Air Force.
He holds a graduate degree from Holy Apostles in Catholic Moral Theology.
​When not engaged in overtly faith-filled activities, Carlos and his family enjoy God's creation through hunting, fishing, camping, and anything outdoors.
Comments or questions?  Contact him at bersabe@wcatradio.com.