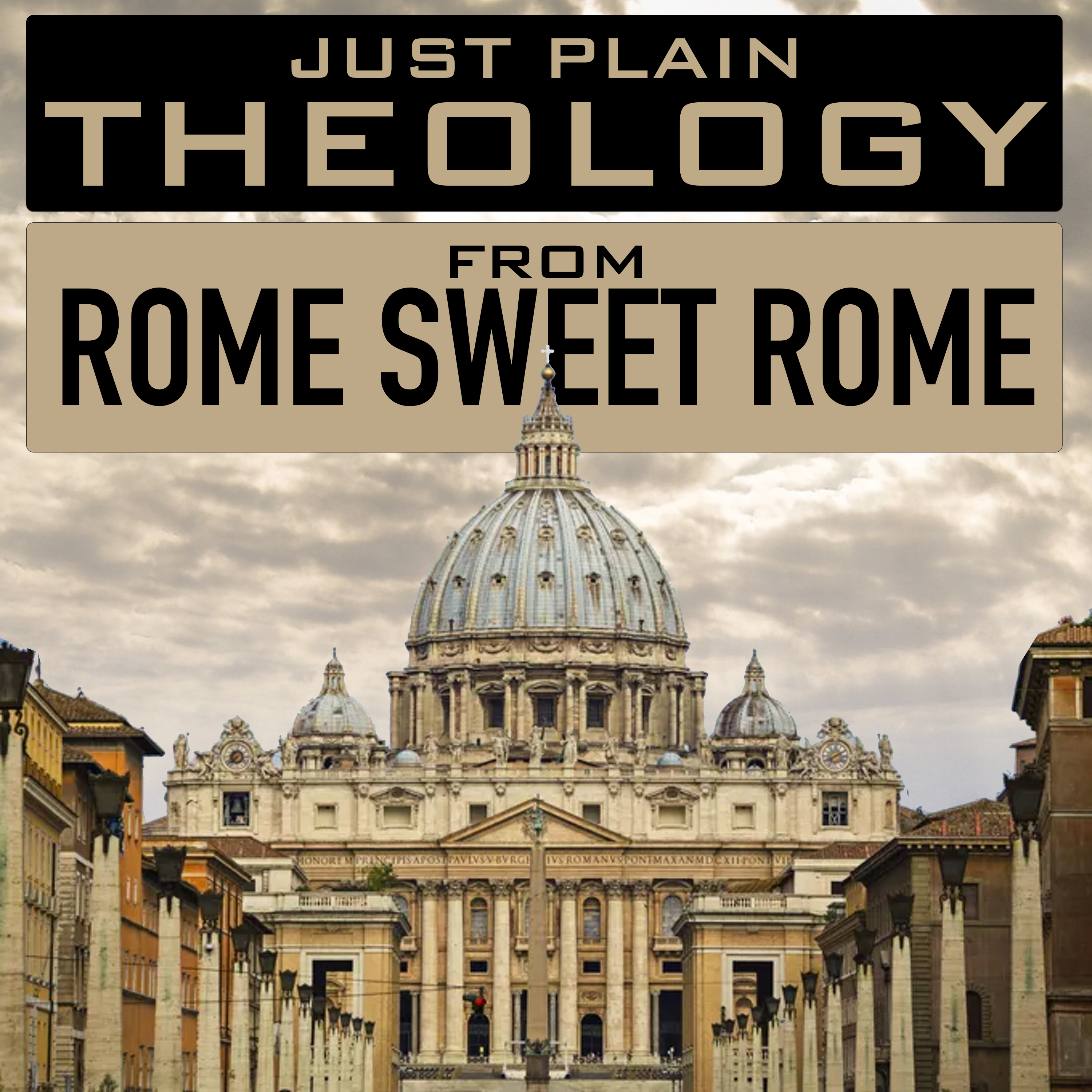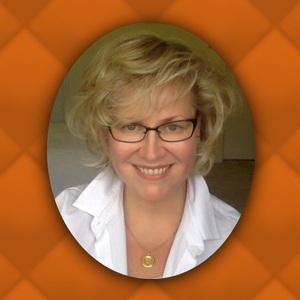 Natalia Juzyn
Host of "Just Plain Theology from Rome Sweet Rome"
Natalia Juzyn is currently living in Rome, studying theology at the Pontificia Universita S. Tommaso D'Aquino, also known as the Angelicum.
Natalia received an MA in Pastoral Theology from Barry University, in Florida. She was a speaker at the Famous Women in the Church Conference in Venice, FL, presenting "Serving the Lord at the Foot of the Cross: Blessed Tarsykia, SSMI, Martyr of the Ukrainian Greek Catholic Church." She also gave Adult Faith Formation presentations for the Venice Diocese, as well as for her own Ukrainian Greek Catholic Parish. Topics included Mother Teresa: "A Light in the Darkness;" St. Therese: "The Little Flower;" Mother Cabrini: "Saint for Immigrants;" and various talks on the Eastern Churches. Her travels have taken her to Argentina, Ukraine, Italy, France, Austria and Germany.