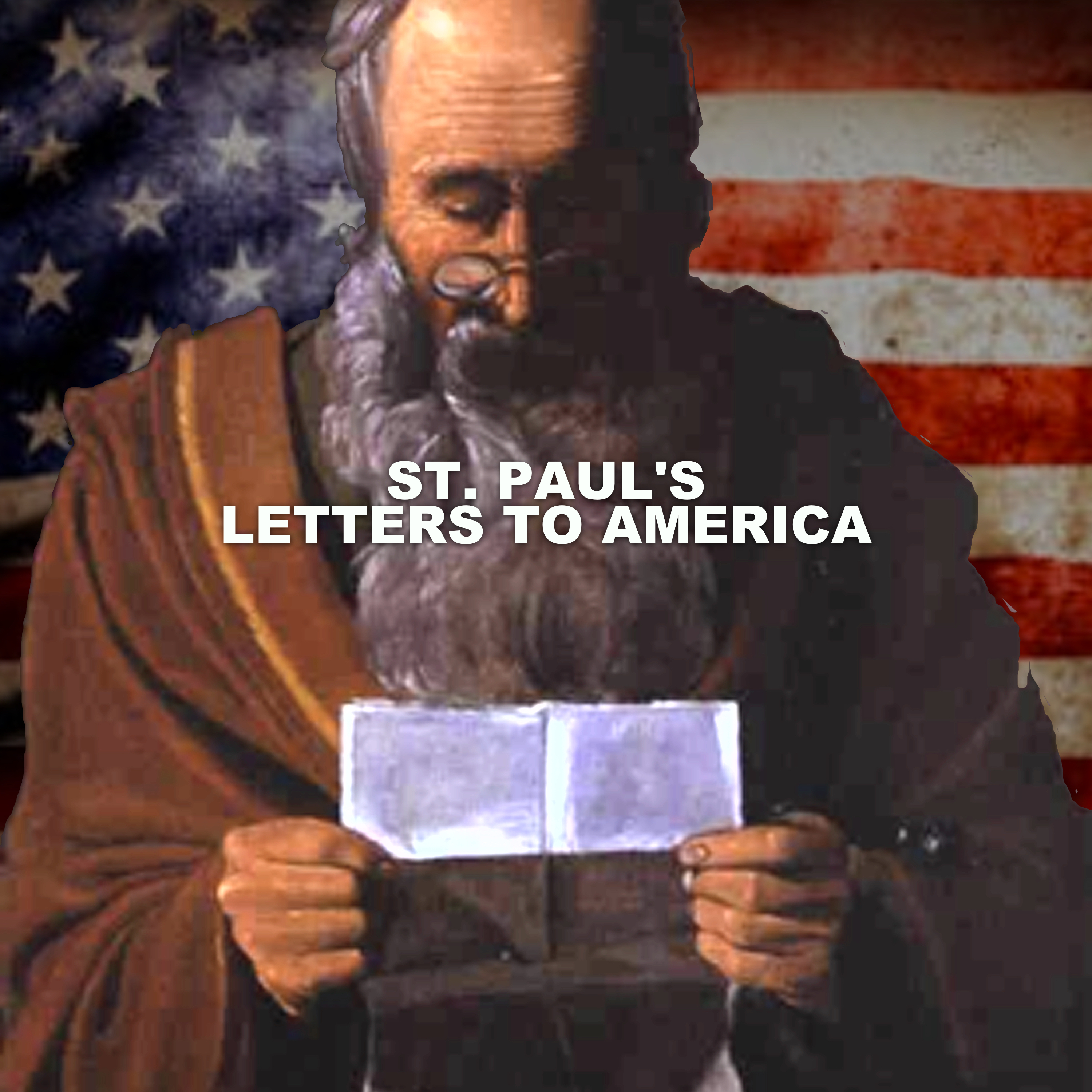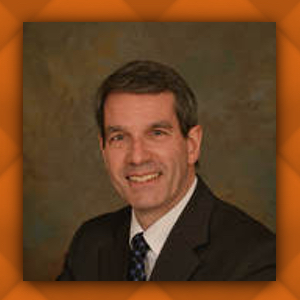 Raymond C. Gerard
Host of "St. Paul's Letters to America"
Raymond C. Gerard is an attorney in St. Louis Missouri. He is also a Catholic radio and television program host, public speaker and researcher on the subject of miracles and extraordinary experiences involving the Eucharist.
Creator and administrator of a website called thehumblecatholic.com, he has collected and posted over 300 such stories on that site.
He has also served as a lector trainer, men's retreat director and holy site pilgrimage organizer.