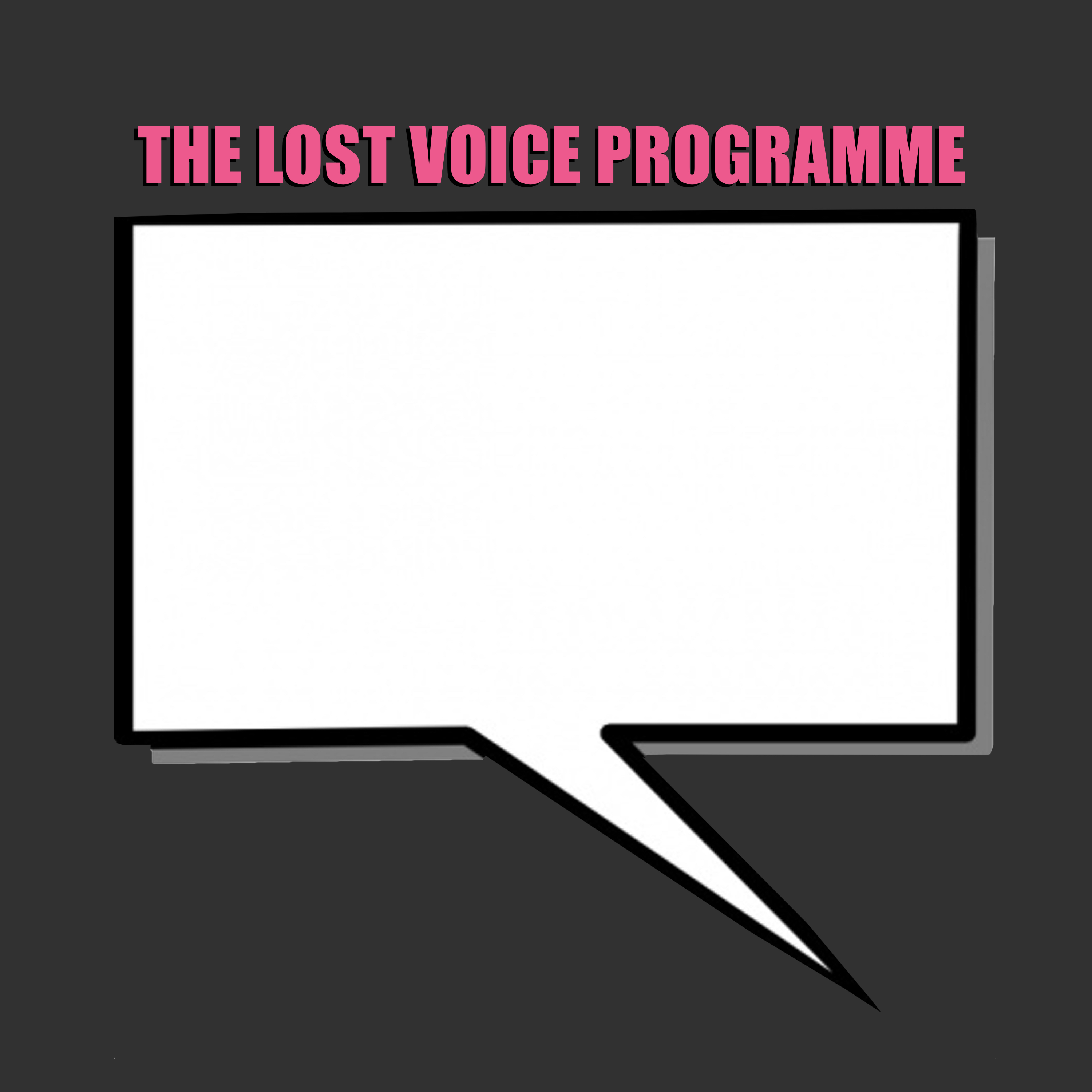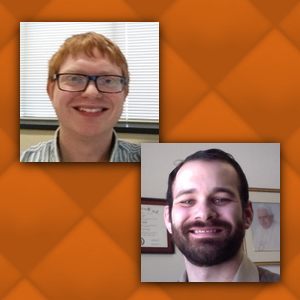 Jonathan Stute & Jacob Nelson
Host of "The Lost Voice Programme"
John lives in Minnesota with his wife, and son.  He works full time as a youth minister and teaches at local home school co-ops.  He earned an MA in theology through the Augustine Institute and is pursuing an MA in Philosophy through Holy Apostles. John is also the founder and president of the New England Didache Journal.
​Jacob Nelson lives in the Archdiocese of St. Paul and Minneapolis and works at a parish as the Director of Evangelization and Catechesis. He is nearly complete with his second masters degree and is Vice-President and co-founder of The New England Didache Journal.