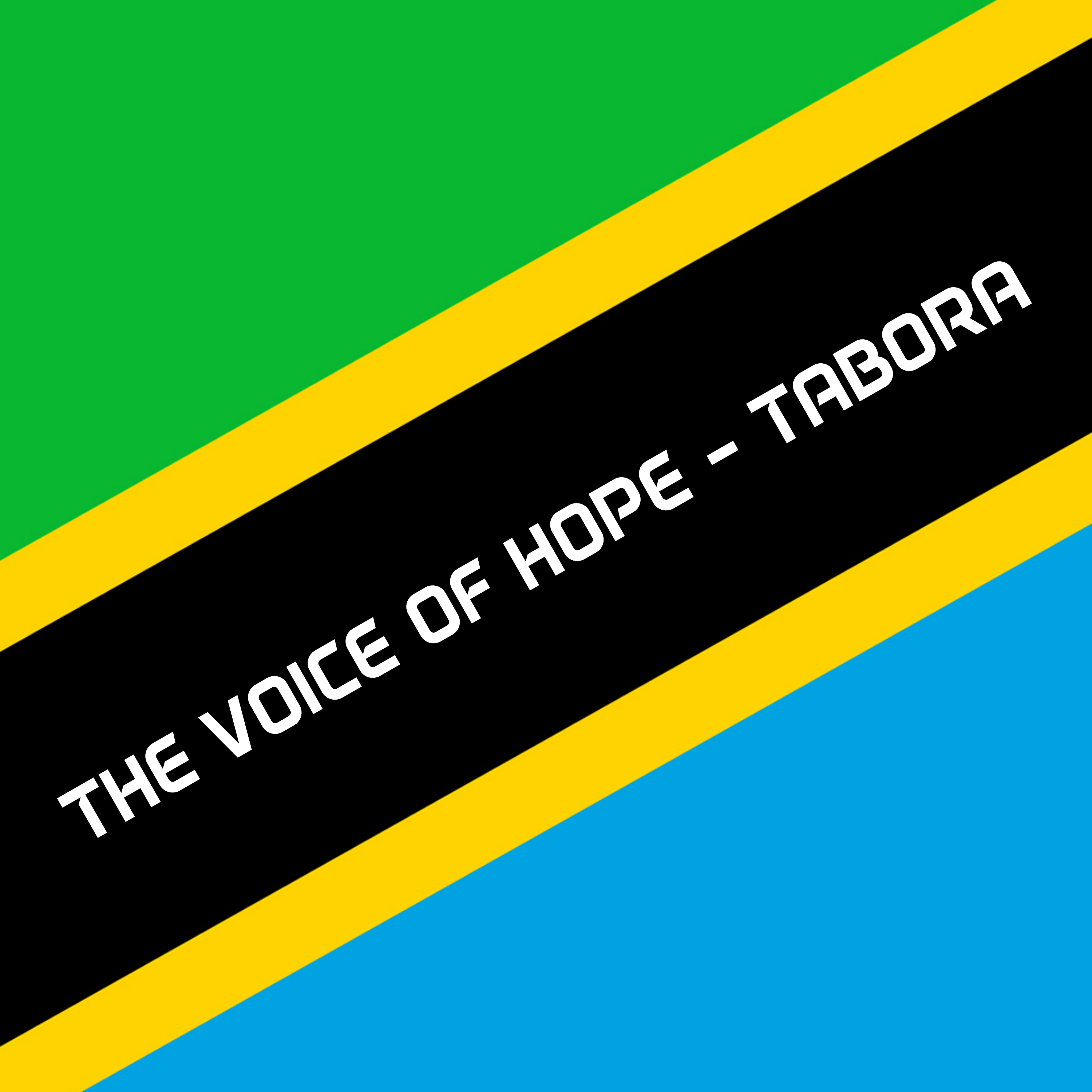 1 Peter 3:15, "Always be ready to give an explanation to anyone who asks you for a reason for your hope."
"The Voice of Hope – Tabora" is show about how we Catholics should live our lives reflecting our faith, "the realization of what is hoped for" (Hebrews 11:1), which has been taught to us by Christ and his disciples. The first half of every show will be in English, and the second half will be in Swahili, the regional tongue of southern East Africa.
Visit the show descriptions page to see photos of interviewees on The Voice of Hope – Tabora.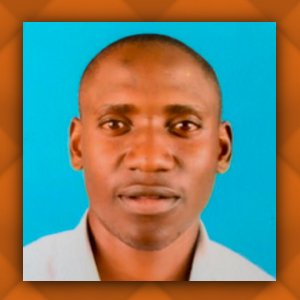 E. Peter Kahama
Host of "The Voice of Hope - Tabora," or "Sauti ya Matumaini - Tabora"
is a Roman Catholic lay minister working as a legal officer dealing mostly with land and legal affairs on behalf of Archbishop Paul Ruzoka of the Archdiocese of Tabora in Tanzania, East Africa.