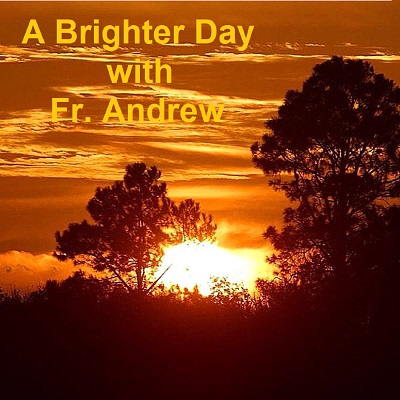 Isaiah 9:2, "The people who walked in darkness have seen a great light; those who dwelt in a land of deep darkness, on them has light shone."
"A Brighter Day with Fr. Andrew" is a show that comes to lift up your spirit and make you feel more cheerful and hopeful. Your host, Fr. Andrew, discusses different topics and presents them in a way that is spiritually inspiring and motivating to brighten your day. The show comes in two languages, English and Swahili.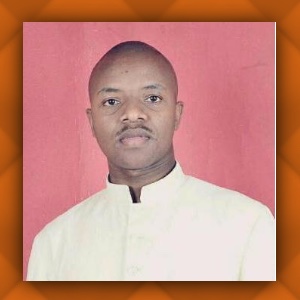 Fr. Andrew Mlele Mtaki
Host of "A Brighter Day"
Fr. Andrew Mlele Mtaki is a priest of the Catholic Archdiocese of Tabora in Tabora, Tanzania. He was ordained a priest on 13th June 2015. Among the many other things he is doing as a young priest, he is a writer and a public speaker. His dream in life is to educate as many people as he can through various means such as books, magazines, radio, television, seminars etc. He speaks and writes on various topics, social and religious. Father Andrew is here to assist you to maintain a good spiritual life. Feel free to ask him anything by writing him at andymlele3@gmail.com.