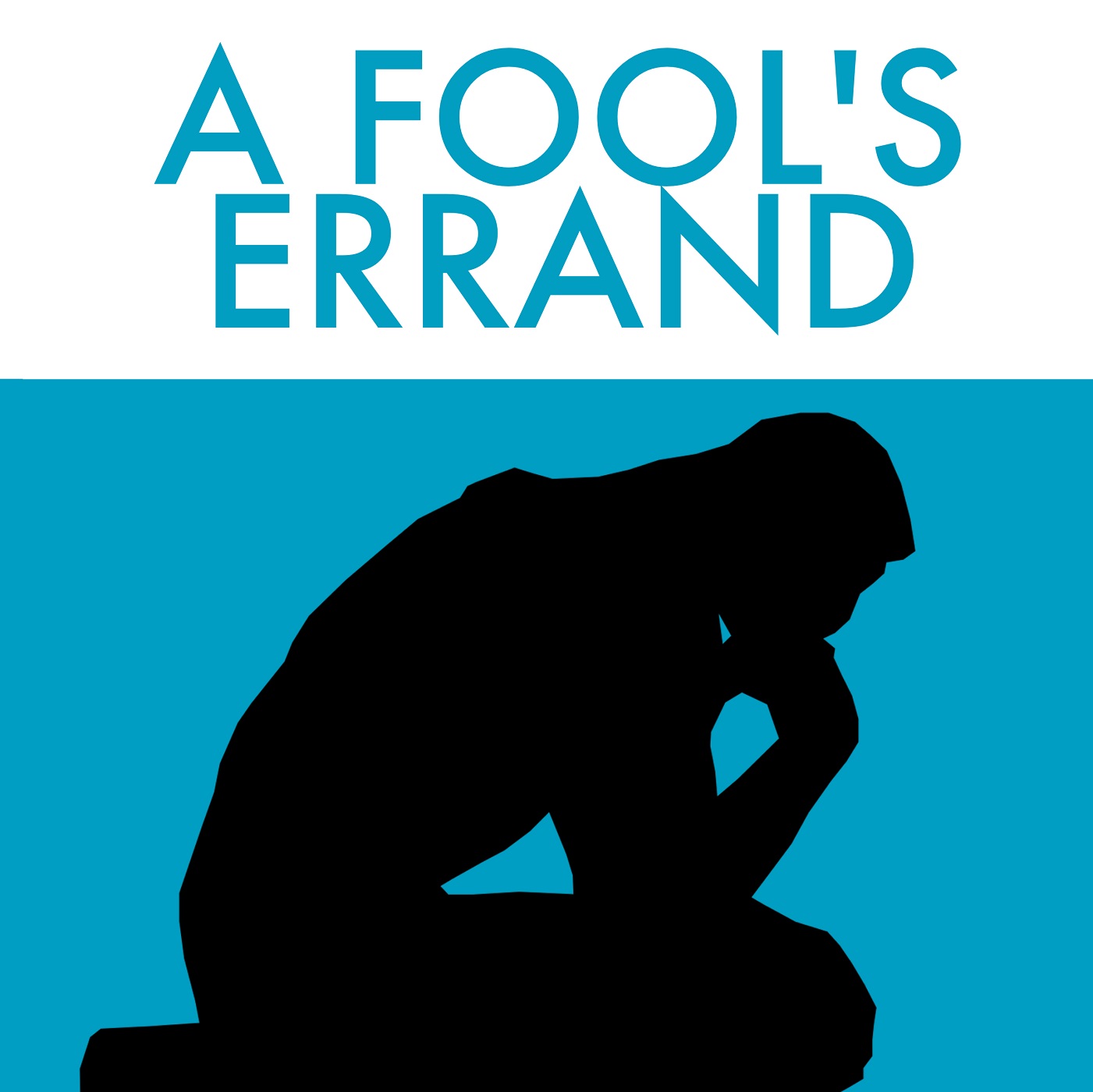 What is the meaning of life? What is the nature of existence? Why am I here? What is real happiness? The big questions. Are there answers to these questions? In a world where we are bombarded by fuzzy and faulty non-thoughts by the media and society, this book provides an inspirational and accessible introduction for newcomers to the world of philosophical thought.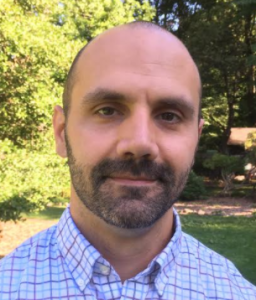 Matt D'Antuono
Author of A Fool's Errand
Matt D'Antuono is a high school physics teacher who lives in New Jersey with his beautiful wife and seven children. He holds bachelor's degrees in physics and philosophy and a master's degree in special education. He is working on a master's degree in philosophy at Holy Apostles in Cromwell, CT. You can find him on YouTube at DonecRequiescat.