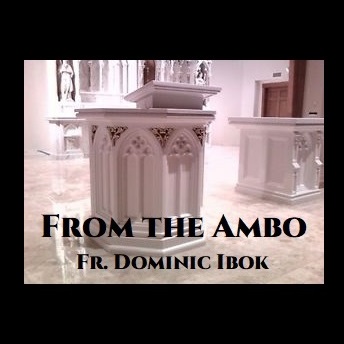 Fr Dominic shares his homilies as a source of renewing his rural parish community and a source of faith formation.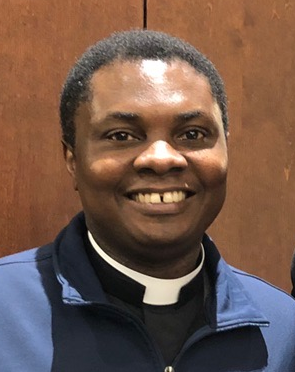 Fr. Dominic Ibok
Host of "From the Ambo"
Fr. Dominic Ibok, a native of Cross River state in Nigeria, is a priest of the diocese of Springfield- Cape Girardeau. He was ordained May 14th, 2007. He is currently the Administrator of Immaculate Conception Parish, New Madrid and Sacred Heart Parish, Caruthersville, Missouri.