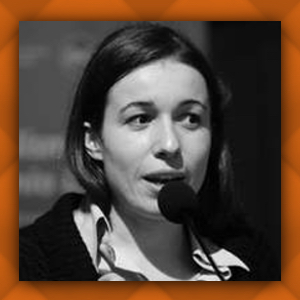 Dr. Michela Ferri
Host of La Lingua di Dante
Dr. Michela Ferri holds a Ph.D. in Philosophy and is a Catholic Italian professor, writer, art critic. Recognized as one of the leading experts in the field of Sacred Art, Dr. Ferri is the author of a volume dedicated to the dialogue between Catholic Faith and Art, devoted to an inquiry concerning Contemporary Sacred Art entitled "Sacro Contemporaneo. Dialoghi sull'arte," published in 2016 by the Roman Catholic publishing house Áncora Editrice based in Milan, Italy, and scheduled for publication in 2018 by En Route Books and Media. In addition, she is the editor of the first volume dedicated to the history of the reception of Phenomenology in North America (Springer, 2018). Dr. Ferri participated to the documentary series: "Divina Bellezza. Alla scoperta dell'Arte Sacra in Italia" – with Alberto Angela, a production by Officina della comunicazione, the Vatican Television Center, distributed by GEDI, which provided her with a wonderful experience to discuss Sacred Art and its history with the greatest Italian scholars in the field. Dr. Ferri teaches for the Holy Apostles College and Seminary while residing with her husband, Luca Stucchi, in the city of Milan, Italy.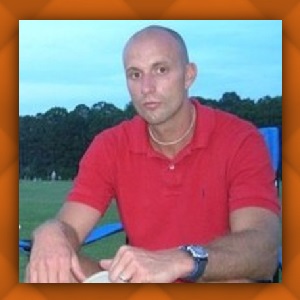 W. Russell Crawford
Host of La Lingua di Dante
From the Atlanta area, with background studies in Religion, Worldview, and Philosophy, W. Russell Crawford began a small non-profit organization with the intent of engaging and communicating with those of an eclectic and/or 'freethought' mentality and disposition. However, this pursuit has morphed into a more generalized desire to teach Worldview and Philosophy emanating from a distinctively Christo-centric perspective providing the secular culture with a taste of the rich intellectual tradition of the Christian faith. He loves to spend time with his wife and children.