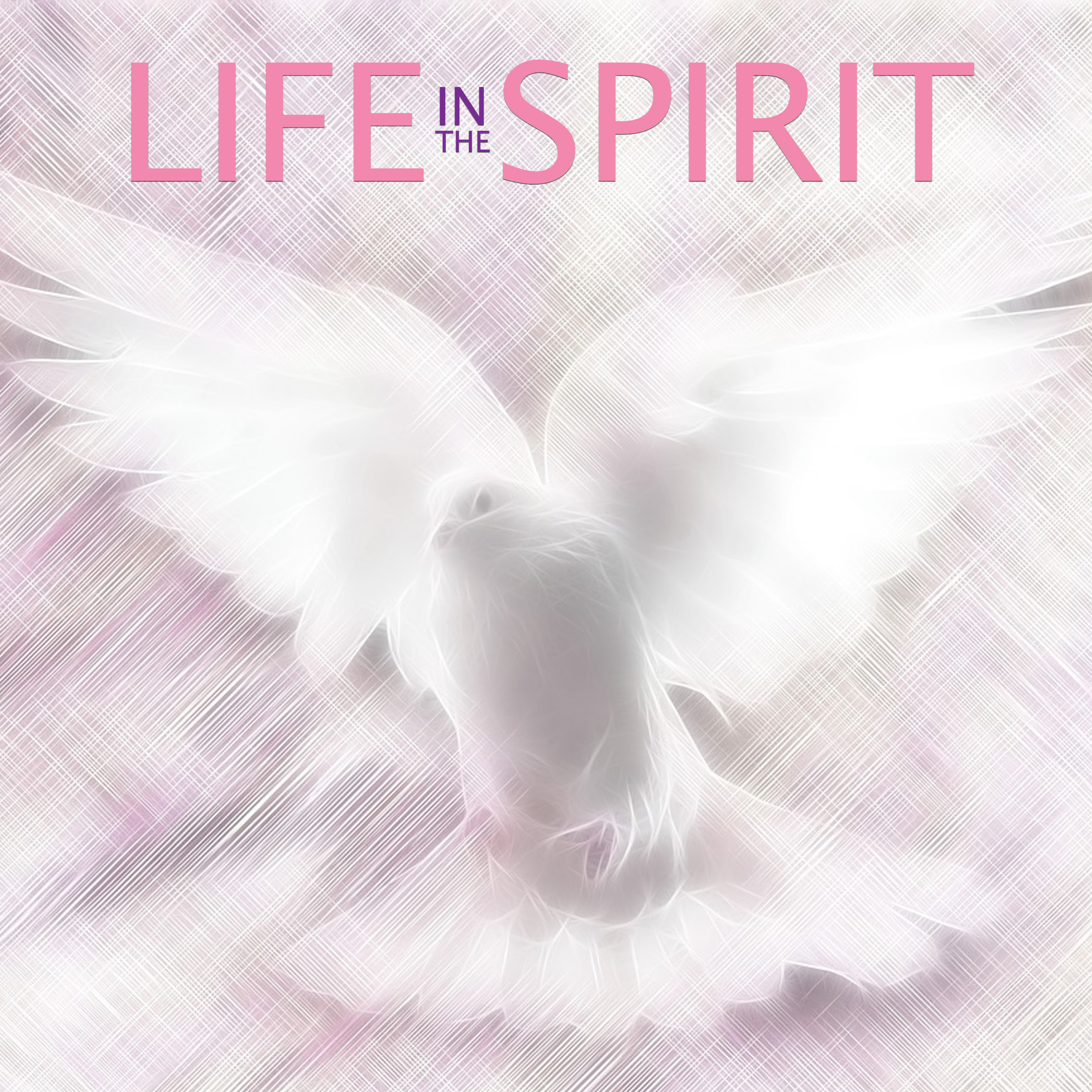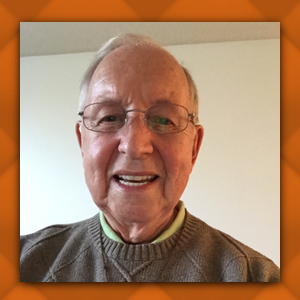 Bob Olsen
Host of "Life in the Spirit"
Bob is a  Catholic Lay Evangelist living in Middletown, CT.  He has a long history in radio, both secular and Christian (Catholic) dating back to 1963.
Currently, he is a Lay Associate with the Missionaries of Holy Apostles in Cromwell, CT, and has a number of healing ministries.
​He is also head of the Radio Ministry of Presentation Ministries in Cincinnati, OH, and works full time for Jesus