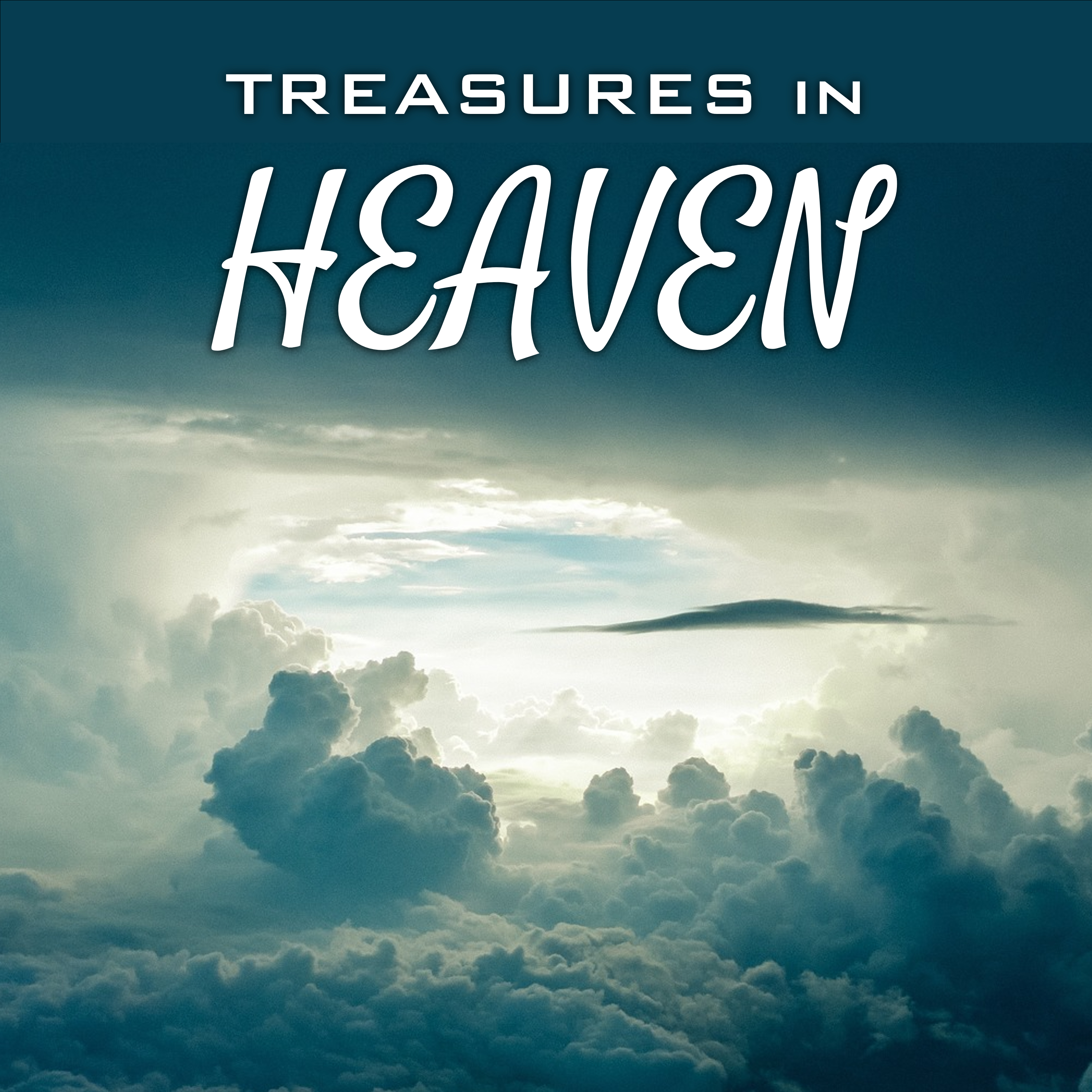 Get your copy of Treasures in Heaven Today!
Treasures in Heaven is about seeing our lives and our future life through Christ's invitation: "store up for yourselves treasures in Heaven." With this invitation we are "asked" to answer relevant questions. Why did Christ give us this invitation? What are treasures in Heaven? How do we store them up? Click the image below and find out. For show descriptions and a way to engage the program, click here.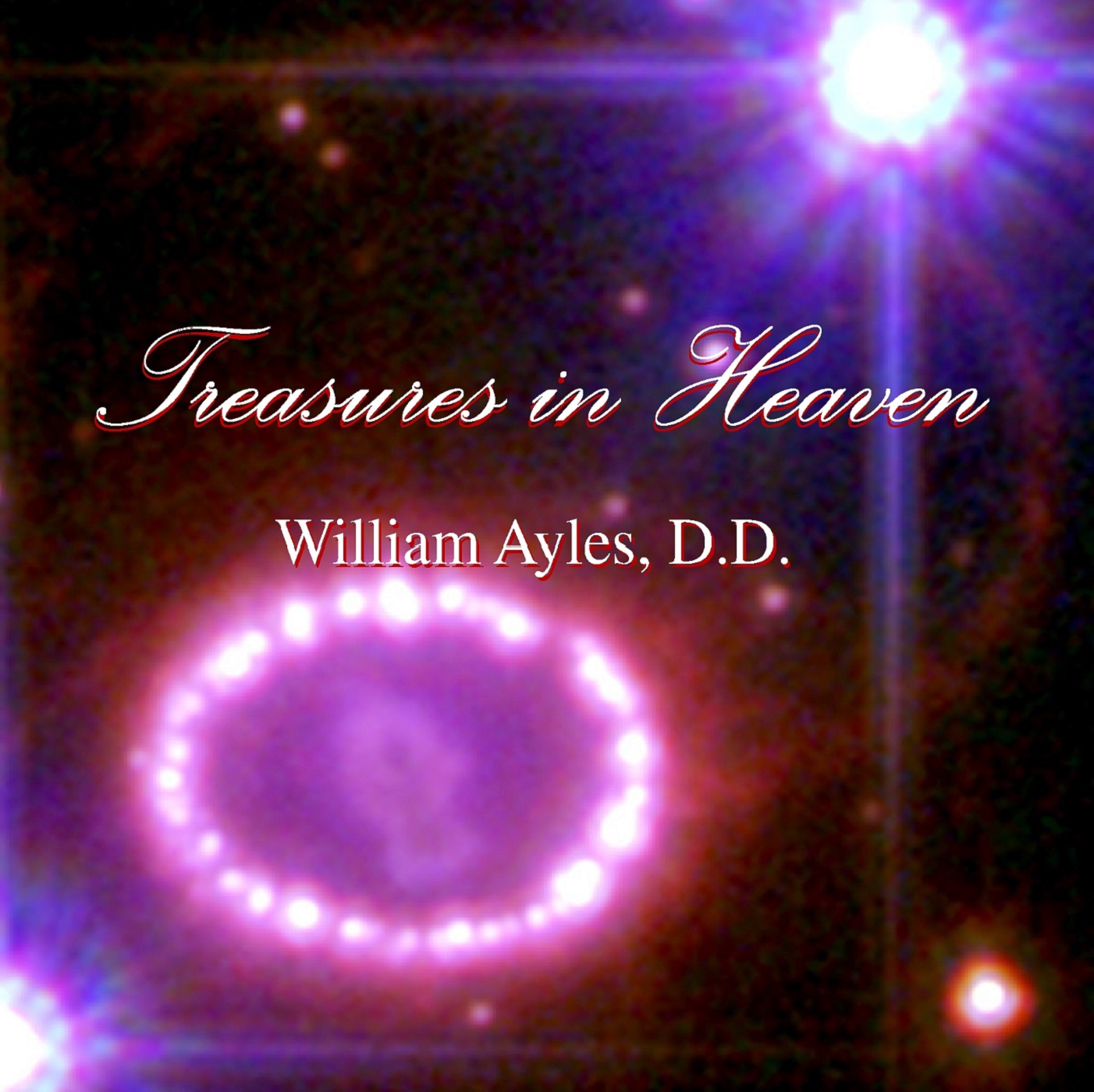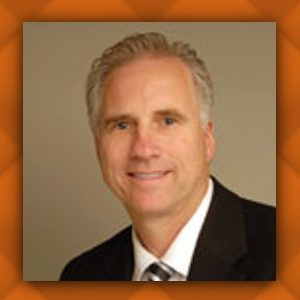 Dr. William Ayles
Host of "Treasures in Heaven"
Dr. William Ayles graduated from the University of Connecticut, where he earned a Bachelor of Science degree (1980) and a Master of Business Administration degree (1981). He also earned a Doctor of Divinity degree from the American Institute of Holistic Theology (2008). In 2002, he published his first book, The Prophecy. In 2003, he founded a non-denominational Christian organization, TimeLine International, Inc., a 501(c)(3)—and has served as president since its inception. The organization's website is http://www.thetimeline.org. In 2017, Dr. Ayles published Treasures in Heaven. He came to know Christ as his Lord and Savior in 1980. In 2000, God again intervened in his life—which ultimately led to his publications. Dr. Ayles embraces the gifts of the Holy Spirit and the Catholic Charismatic Renewal.