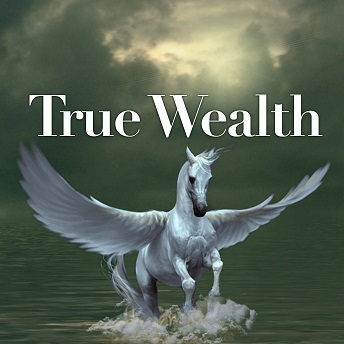 True Wealth speaks to our spiritual truths using practical wisdom.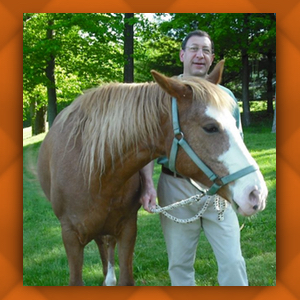 Dave Basconi
Co-Host of True Wealth
P. D. "Dave" Basconi, author of Nonsense to Horse-Sense: How Horses Tell Us the Truth about Ourselves and How to Live (En Route Books and Media, 2018), grew up in rural, coal-mining West Virginia with his two brothers; all worked in their parents' hardware store. Upon graduation with an engineering degree, he headed off to Connecticut, was soon married and raised two sons. Dave still lives in Connecticut with his wife, three cats, and four horses.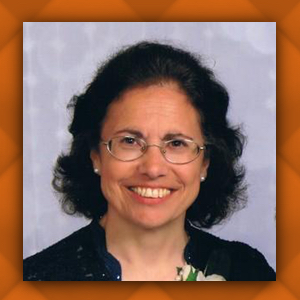 Maria Smith emigrated from Basilicata, Italy with her family as a child. She and her husband Michael homeschooled their four children for 20 years. She is currently studying for a Master's Degree in Pastoral Counseling from Holy Apostles in Cromwell. She is a member of the Marian Cenacle with the Franciscan Friars of the Immaculate.