Welcome to the Catholic Children's Book Webinar!
Presented Worldwide on Saturday, February 25, 2023
Authors and Illustrators of Catholic Children's Books provided an important imaginative link between our material and spiritual worlds.
Dianne Ahern, Ben Bongers, TJ Burdick, Allison Lunsford, and Danielle Mesa share their books in a webinar moderated by Sebastian Mahfood.
Special thanks to Kiki Latimer of The Catholic Bookworm for opening us in prayer and to Dr. Cynthia Toolin-Wilson for moderating the Q/A session.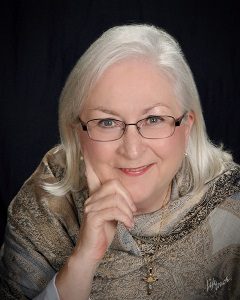 Dianne Ahern grew up on a farm in Illinois, has traveled extensively for business and pleasure, and now resides in Ann Arbor, Michigan. She holds a Bachelor's degree in Biology and Medical Technology from Marian College (University), and a Master's degree in Healthcare Administration from Indiana University.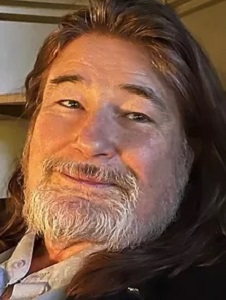 Ben Bongers was an international operatic tenor and sommelier for 30 years based in San Francisco, CA, and Germany and is now a Gerontologist. He has written for trade magazines in wine, singing, and is published in eldercare textbooks. 
With illustrator Courtney Boatwright.
Courtney Boatwright is a Chicago-based graphic artist and designer. Her career in the graphics industry began 19 years ago as the in-house designer for a small, woman-owned business in Fairfax, California. She relocated to Chicago in 2006 to study graphic design in advertising.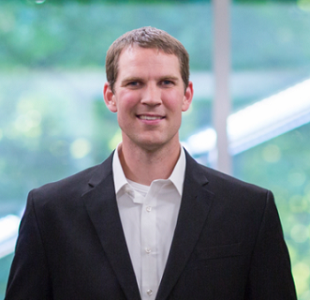 T.J. Burdick is the author of several books and article on the Catholic faith. He is the founder of the Signum Dei and blogger at tjburdick.com. A missionary to Latin America, T.J. writes on how to grow in holiness amongst the distractions and difficulties of the current age.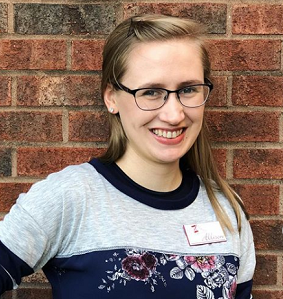 Since earning her Bachelor of Arts degree in English and History from Holy Apostles College in Cromwell, CT, Allison Funk Lunsford has dreamed of pursuing her passion for writing. She is grateful for God's grace and the suggestion of Joan Bennett, the illustrator, in making this dream a reality.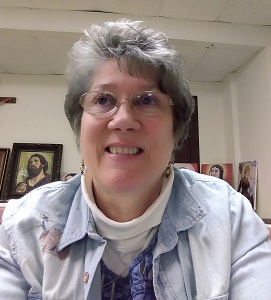 With illustrator Joan Bennett.
Joan owns Good Shepherd Fine Arts shop on Etsy, where she sells her paintings, holy cards, jewelry, and stationery in an effort to spread devotion to the saints and to touch her customers' lives in any way she can. You can view her work online at etsy.com/shop/GoodShepherdFineArts.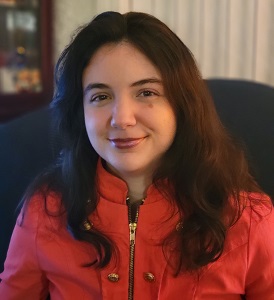 Danielle C. Mesa was born in Boston, Massachusetts to a devoted Catholic family. Her father is a deacon serving at the Cathedral of the Holy Cross, Boston. The desire of her heart is to use the gifts and talents she has received from God to give praise and glory to the Lord..