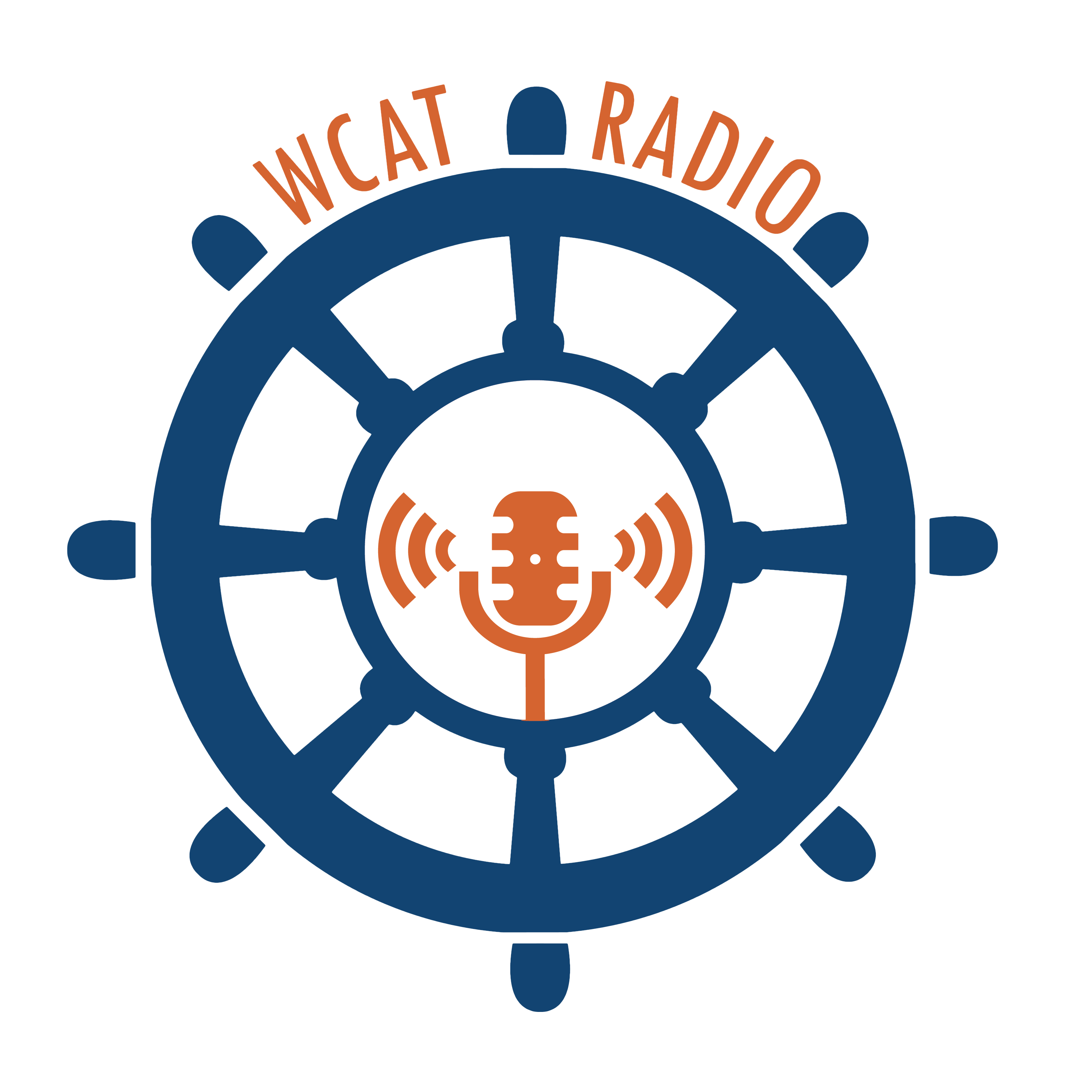 Discovering Your Identity
      as God's Beloved Daughter
What is my purpose in life? Who am I, really? 
These are questions that every woman will find herself asking in a culture swirling with increasing confusion around meaning and identity. 
In this webinar, Dr. MaryRuth Hackett engages participants in the question of woman's deepest identity, founded on her discovery of God's original design for her life, to be in a relationship of love as His daughter forever. The realization of such a truth sets her radically free to live the fullest life possible, a life of integrity, authenticity, fulfillment, hope, trust, and joy.