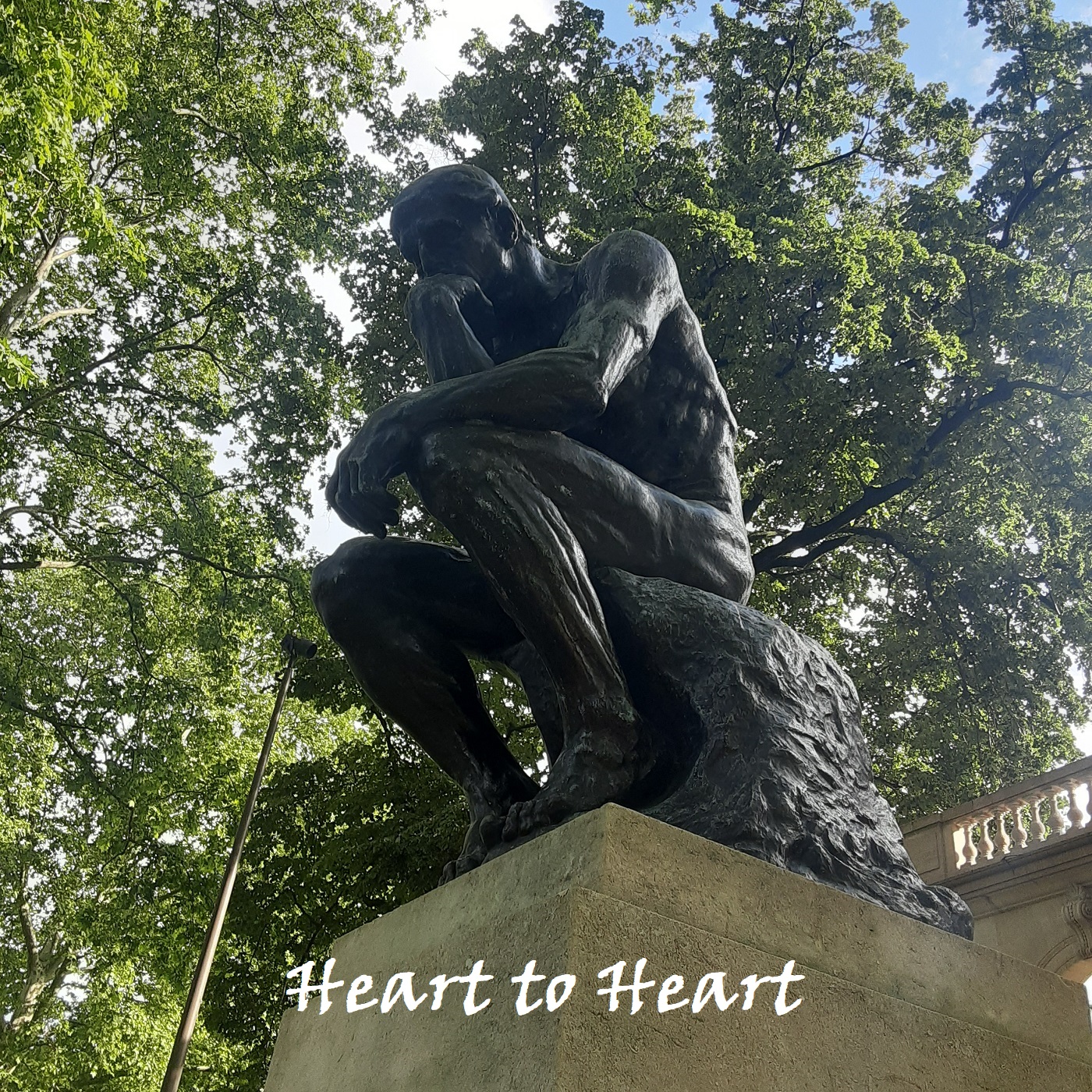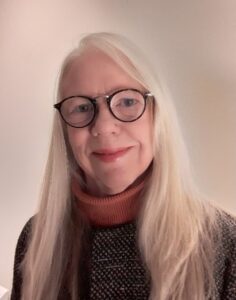 Dr. Kristina Olsen
Dr. Kristina Olsen, OCDS, has a Ph.D. in Theology/Spirituality from Catholic University of America, a D.B.A. in Business Administration from the University of Maryland, and an M.S. in Computer Science from Northwestern University. She also has certifications in Project Management (PMP) and Change Management (PCP). She is retired from Bell Laboratories, where she was a Member of the Technical Staff.
Currently, Dr. Olsen works in the Office of Innovation and Technology at the City of Philadelphia. She also teaches courses in Theology, Business and Information Technology at several universities.
She is a member of the Secular Order of Discalced Carmelites (OCDS).