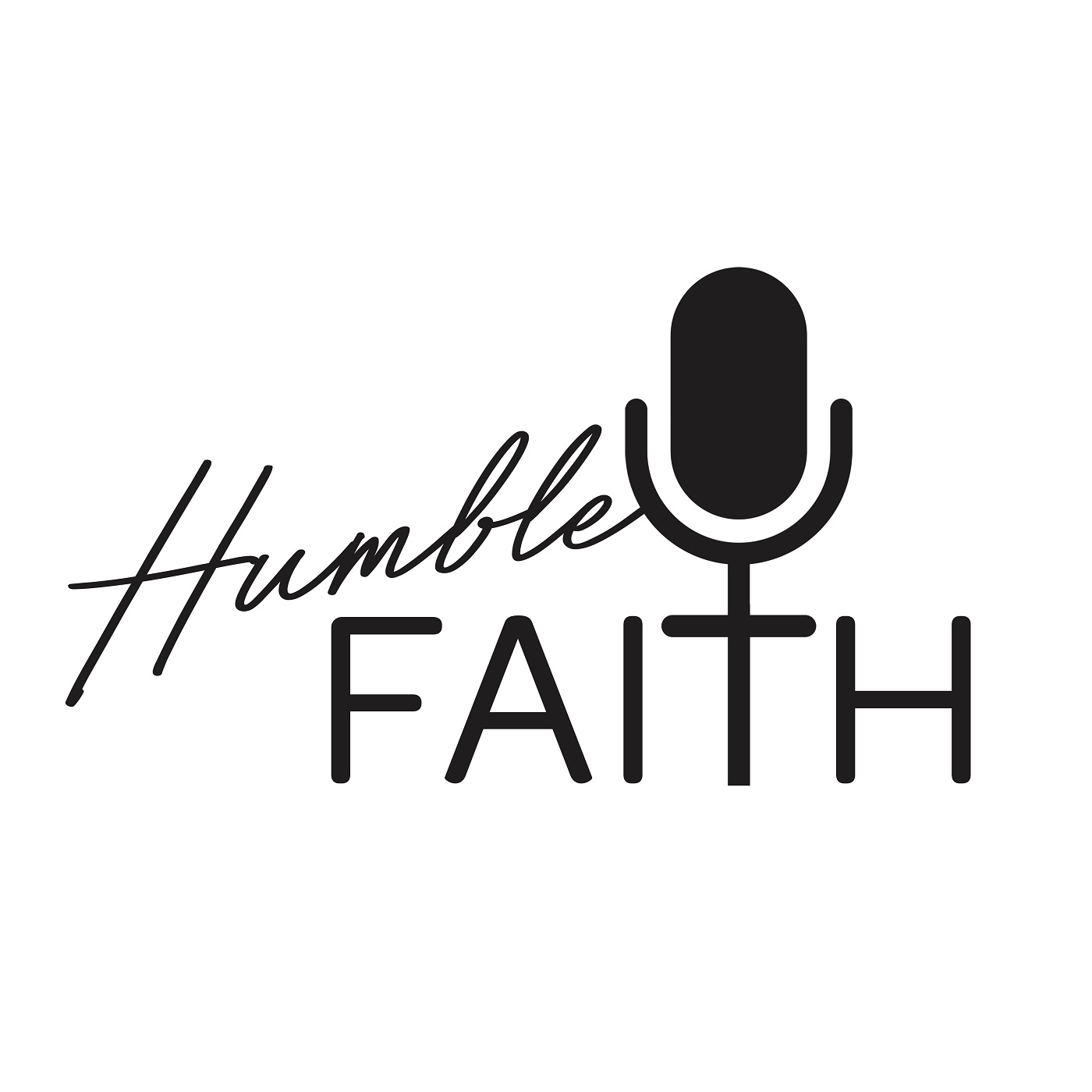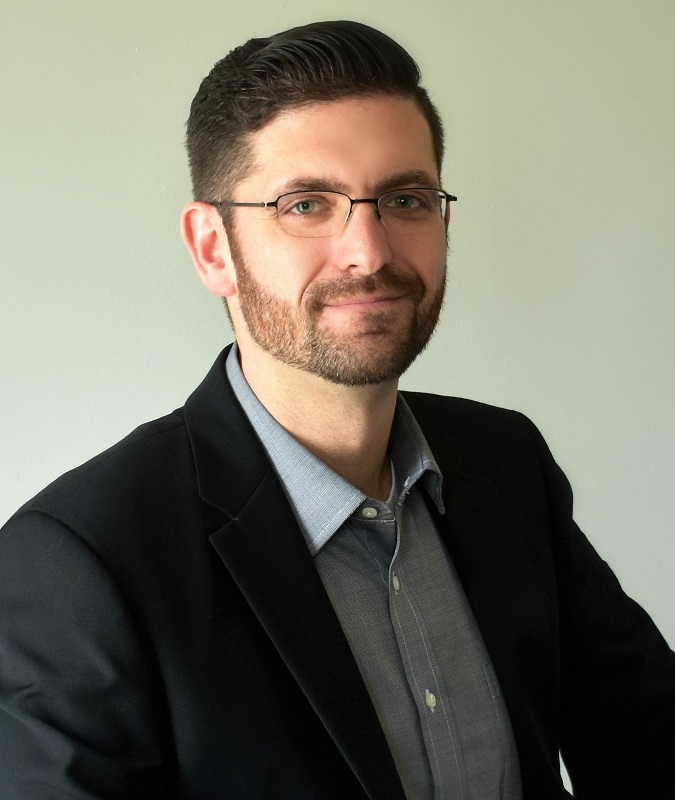 Humble Faith with Sean Kelley
Host of "Humble Faith"
After leaving US Army Special Operations as a Non-Commissioned Officer, Sean Kelley applied those leadership principles to automotive management, and successfully led car dealerships for over a decade. After recently surviving severe covid pneumonia, Sean's most recently published book The Visitor is being sold in multiple countries and published in several languages. The non-profit Sean launched, Cards for COVID supports hundreds of medical professionals and COVID patients in multiple States. Sean's passion for people development and ability to coach led him to write Learn to Coach, Learn to Lead.